If you are a student of Cape Peninsula University of Technology, you need to have a student email. If this is your first time in accessing it because you are a new student, you may be confused. Actually, you do not need to be confused because here you will get information related to it.
Student Email can be accessed by visiting the official website of Cape Peninsula University of Technology at www.cput.ac.za. In the homepage, you will be able to find Student Email in the upper right corner. Click on that and then you will go to Mycput. In Mycput, there is a link that you can click to be able to login to your account.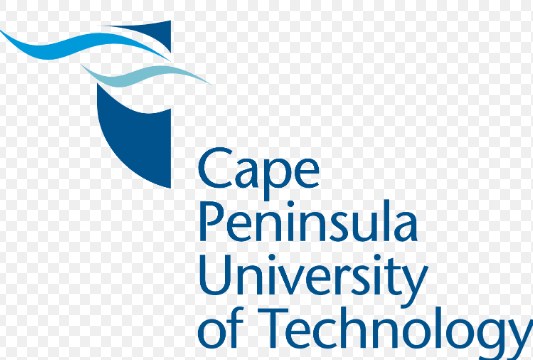 Student Email of CPUT uses live@edu system and it has some features including:
· Co-branded Windows Live Hotmail experience for mobile, computer, and online with unlimited inbox storage capacity, for free.
· Online collaboration and the space to save over 1,000 documents with Microsoft Office Live Workspace.
· online storage which is 25 GB per user with Microsoft Windows Live SkyDrive.
All student email accounts will be created on the live@du system and it will be available to all students for life. The format of the email is studentnumber@mycput.ac.za. The address of email can also be customized by using aliases. MyCPUT provides students and future alumni with a free 10GB lifetime email account, 25GB online storage named a SkyDrive, online collaboration tools, photo sharing, mobile alerts, instant messaging tools and much more.
You are able to access myCPUT mailbox via a web browser at www.outlook.com or using a mobile device/ tablet. When you login, you will need your username and password. Your username is similar as your new email address i.e. student_number@mycput.ac.za. For your password, it is a combination of your student number and your Date of Birth i.e. last 4 digits of student no_DateofBirth (DDMMYY). If this is your first time logging in, do not forget to change your password after you logging on the system.
If you want to check your email using your mobile phone, there are three ways including using a mail client on your phone, using your phone's web browser, or using a mobile device which support Exchange ActiveSync. The email accounts will not expire as long as the owner login at least every 180 days to keep inbox messages. But, the account itself will remain and the inbox will generate anew on the user's next authentication.
You may wonder if the myCPUT email platform and SkyDrive stored on the CPUT network. Well, the answer is no. MyCPUT is a cloud-based solution and everything is stored offsite. All user support and email administrative tasks are handled by the CTS department. There is no back-end systems which are hosted at CPUT. Then, will Microsoft provide restoration of student emails? Once a student has deleted an email, it will reside in the trash or recycling folder for approximately 5 days. After that, the email is deleted from the servers and it cannot be restored.